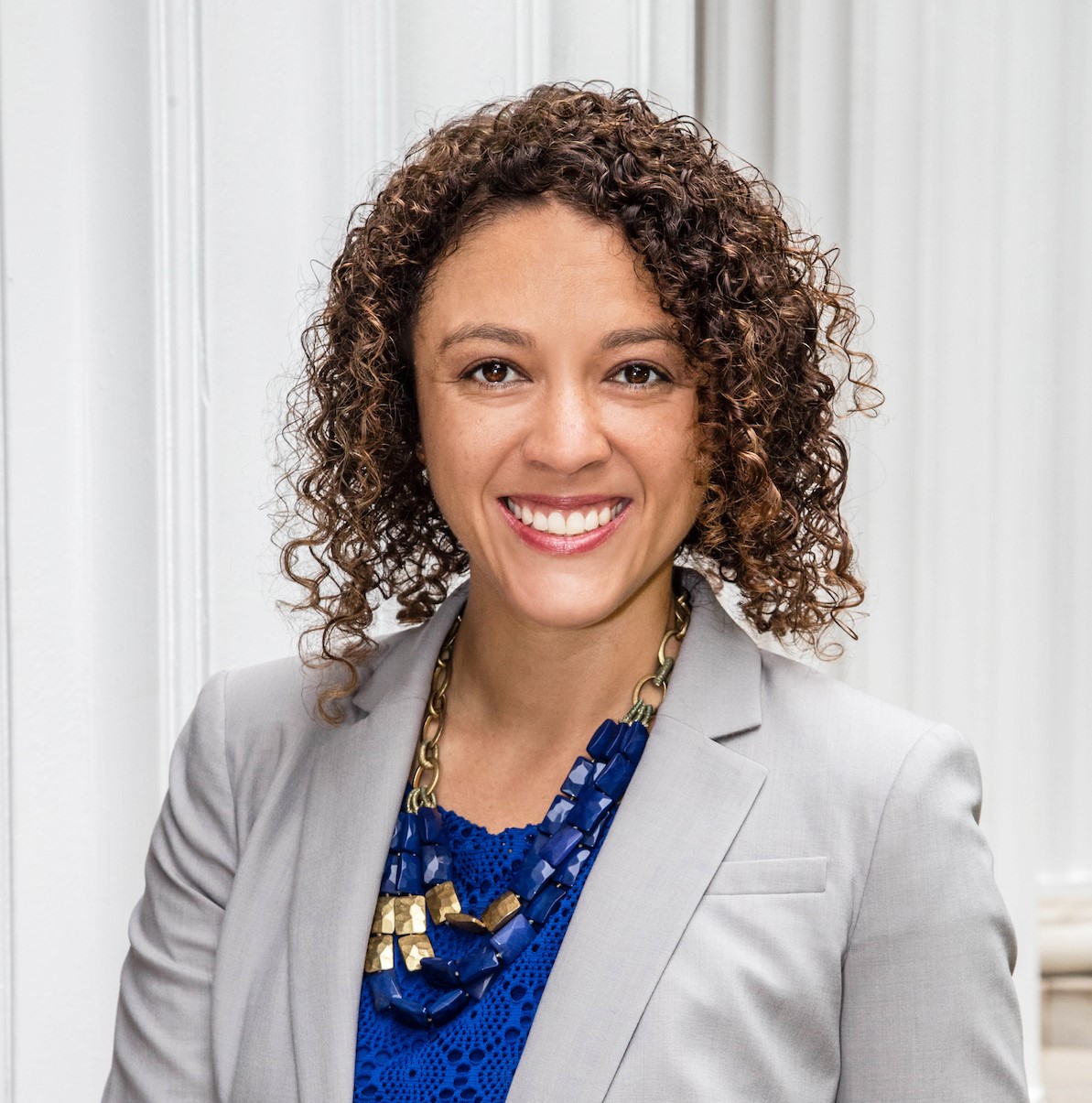 NASHVILLE, Tenn. – Tennesseans for Quality Early Education (TQEE) has announced the appointment of Nicole Smith as vice president of communications.
In this role, Smith will oversee strategic development and implementation of TQEE's communications, public relations and marketing programs, as well as manage the organization's brand as Tennessee's leader in early education policy and advocacy.
"We are thrilled to welcome Nicole to the TQEE senior leadership team," said Blair Taylor, president and CEO of TQEE. "Throughout her career she's distinguished herself as a collaborative and results-driven communicator. Her expertise, alongside her passion for early education, position her well to spearhead efforts to raise visibility and expand support for our mission to ensure all Tennessee children birth through third grade get the high-quality education they need to power our state's future."
Smith has nearly 15 years of experience developing multi-channel communications strategies focused on inspiring constituent engagement and impacting meaningful change. For the past decade, Smith oversaw communications and marketing campaigns at her alma mater Vanderbilt University, having served as director of communications for Development and Alumni Relations and most recently as senior communications strategist for Communications and Marketing. Prior to Vanderbilt, she was senior account executive at MP&F Strategic Communications and provided account management for high-profile clients such as Walmart, Nashville Electric Service and the LUNGevity Foundation.
"We are proud of recent successes in early education policy, but with two-thirds of Tennessee third graders still not proficient in math or in reading, there's much more work to be done," said Taylor. "Nicole will be crucial to our efforts to mobilize advocates and amplify their voices so that together we can continue to fight for Tennessee's youngest learners."
View All