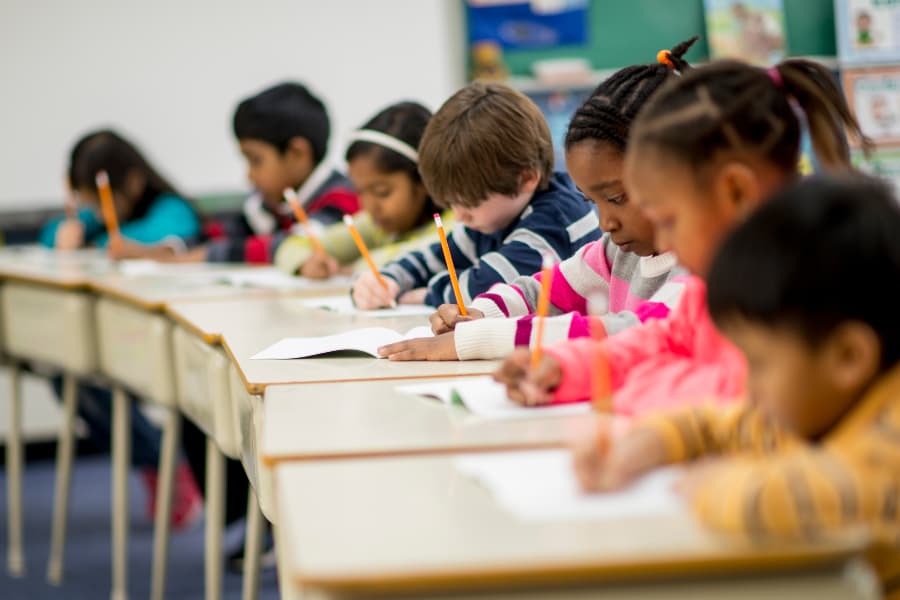 Following the release of statewide third grade reading test scores by the Tennessee Department of Education, Tennesseans for Quality Early Education issues the following statement:
"We are glad to see that Tennessee students made historic gains in third grade reading scores this year. The 40 percent proficiency rate marks a 4.3 percentage point increase from the previous year, and the largest percentage of third grade students scoring in the top performance category in over a decade.
Tennessee students, teachers, districts and families are to be commended for their hard work and commitment to improving reading proficiency.
While we celebrate this success, as well as recent state investments in early literacy, we still have a long way to go to ensure all students have the resources and opportunities they need to be proficient in reading by the critical third grade benchmark. The fact that 60 percent of Tennessee third graders still are not reading at grade level is an indication that additional investments must be made to enhance early learning environments, improve health and development beginning at birth, and support families as their children's first teachers. And we must start those investments earlier when brain development is most rapid from birth to age 5.
We look forward to continuing to advocate for practices and policies that create a strong early learning foundation from birth to third grade."
You might also be interested in: Serve and Return: How Child Development Starts at Home
Posted: May 23, 2023 | Updated: November 3, 2023
View All