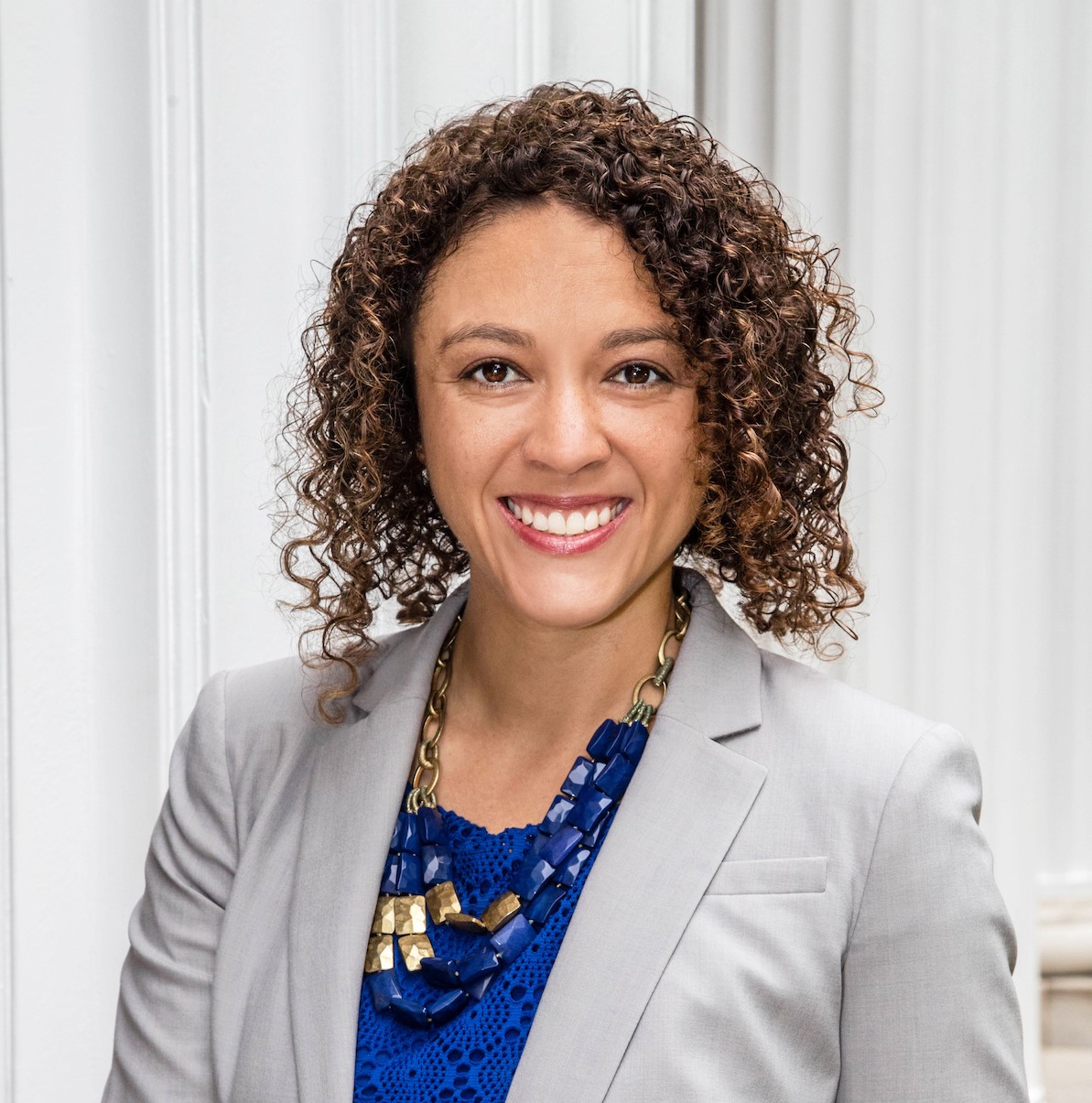 Nicole Smith
Nicole Smith
Vice President of Communications
Nicole Smith is TQEE's vice president of communications. She leads communications, marketing and public relations efforts, promoting TQEE as Tennessee's leader in early education advocacy and policy. She works closely with other members of the senior leadership team to mobilize advocates and amplify their voices to fight for Tennessee's youngest learners.
Nicole has nearly 15 years of experience in developing communications strategies focused on inspiring constituent engagement and impacting meaningful change. Most recently, she oversaw donor and alumni engagement communications at Vanderbilt University for nearly a decade. Prior to Vanderbilt, she was senior account executive at MP&F Strategic Communications and provided account management for high-profile clients such as Walmart, Nashville Electric Service and the LUNGevity Foundation.
Nicole's professional endeavors are fueled by her personal belief in the life-changing power of education and the legacy of her late grandfather Otis L. Floyd Jr., former president of Tennessee State University and the first African American to serve as chancellor of the Tennessee Board of Regents.
She is a proud graduate of Vanderbilt University, where she met her husband George. Together they have two sons, George and Isaiah. She enjoys spending time with her family and cheering on the Commodores.