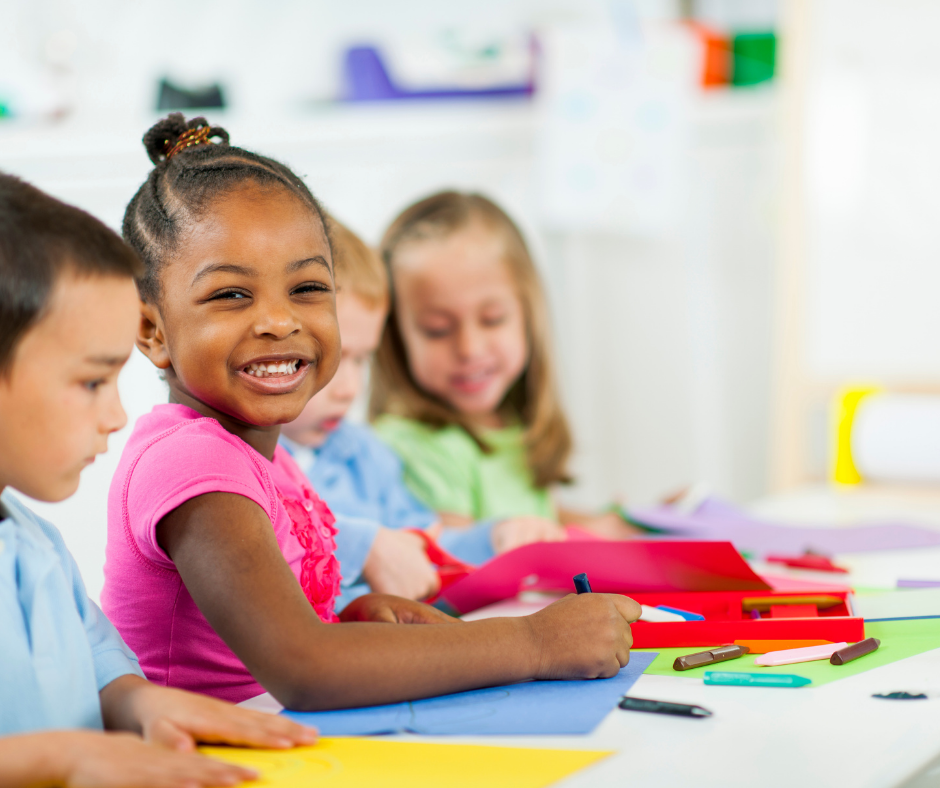 Tennesseans for Quality Early Education supports SB 2179 / HB2201
Tennesseans for Quality Early Education today announced support for SB 2179 / HB 2201. Sponsored by Sen. Ferrell Haile and Rep. Rebecca Alexander,  the legislation would redirect sports gambling revenues to enable the Tennessee Department of Education to fund additional Voluntary Pre-K (VPK) classrooms.
Under the Tennessee Sports Gambling Act, which was passed in 2019, 80 percent of sports gambling revenues are distributed into the lottery for education account alongside revenues from the Tennessee Lottery. Currently, the lottery for education account primarily funds postsecondary scholarships. However, with the account operating with an annual surplus of tens of millions of dollars, it presents opportunities for increased funding for early education.
"Voluntary Pre-K expansion is long overdue. It is a proven tool for academic success that hasn't been meaningfully expanded in the number of classrooms funded or in the amount of funding per classroom in nearly 15 years," said Blair Taylor, president and CEO of TQEE. "SB 2179 / HB 2201 gets us closer to our goal of making Pre-K a reality for any 4-year-old whose parents choose for them to attend."
According to the Tennessee Department of Education, more than 75 percent of school districts cite wait lists for the VPK program. Additionally, there is overwhelming support among Tennessee voters. A recent voter poll conducted by Tennesseans for Quality Early Education shows that 89 percent believe VPK should be available to all Tennessee 4-year-olds, and 87 percent support increased state funding to make that possible. Eighty-eight percent support directing surplus lottery revenues to Pre-K.
"The entire pipeline – from early learning to higher education – needs significant attention. We are currently spending the vast majority of Tennessee's lottery and sports gambling revenue dollars at the end of the spectrum on college scholarships," said Taylor. "While post-secondary education is an extremely worthwhile investment, it would be wise for Tennessee to make investments "upstream" to early learning too – especially given the evidence that investments in early education strengthen children's foundation, better preparing them for college, the workforce and life."
SB 2179 / HB 2201 will begin advancing through Senate and House committees on March 1. Tennesseans for Quality Early Education encourages advocates to contact their policymakers in support of the legislation.
Posted: February 28, 2022 | Updated: September 7, 2023
View All