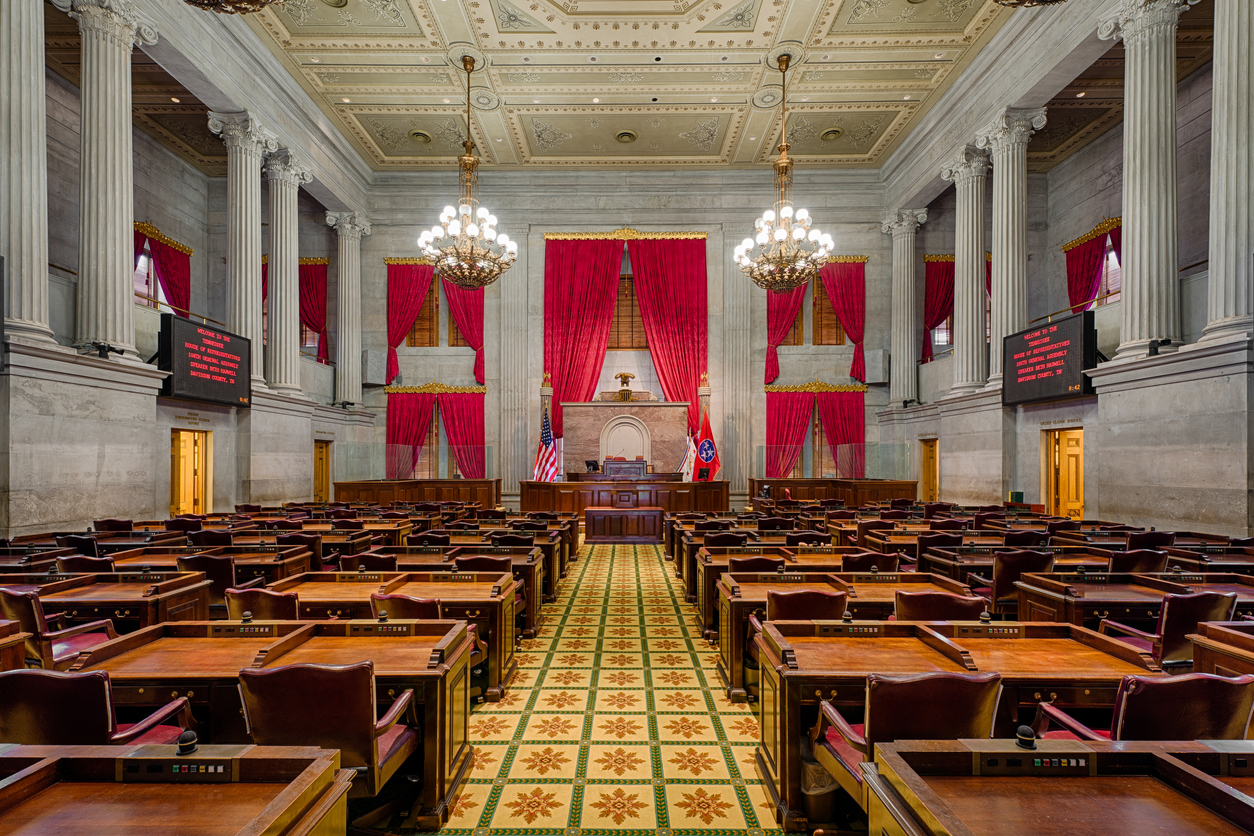 On March 19th, the Legislature met its constitutional duty and passed an emergency state budget. Following the 14-hour session, lawmakers recessed until a time uncertain leaving much unfinished business.
Among the early education legislation not considered are bills about pre-k expansion, child care, unspent TANF funds and most notably Governor Lee's $68 million early literacy proposal. These are critical issues leaving children, parents and teachers in a state of uncertainty until addressed.
Legislative leadership has expressed a desire to reconvene on June 1st or close to it. Of course, COVID-19 concerns could linger past June1st preventing the legislature from considering bills. It is possible they return only to officially adjourn. In that instance, all the unheard legislation would have to be reintroduced in the new session in January 2021.
At this time nothing is predictable, but we will keep you posted.
You might also be interested in: Serve and Return: How Child Development Starts at Home
Posted: March 25, 2020 | Updated: August 1, 2023
View All