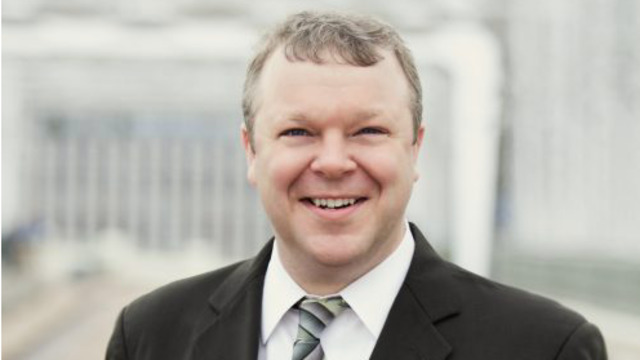 NASHVILLE, Tenn. – Tennesseans for Quality Early Education (TQEE) announces the appointment of Lee Harrell as Vice President of Advocacy.
In this role, Harrell will direct TQEE's state advocacy program, advancing state policies that ensure all Tennessee children birth through 3rd grade get the high-quality early education they need to power our state's future.
"We are thrilled to welcome Lee Harrell to our team," said Blair Taylor, founder, chairman and chief executive officer (CEO) of TQEE. "With his extensive experience advancing state policy in both the education and economic development arenas, Lee is perfectly poised to lead advocacy for early learning birth through 3rd grade – the years of human development that have the greatest impact on future academic achievement, workforce success and economic prosperity."
Harrell's career has been rooted in state education and economic development policy, having served as director of government relations and staff attorney for the Tennessee School Boards Association, and most recently as vice president of state policy for the Nashville Area Chamber of Commerce.  Harrell previously conducted research and policy analysis for former Senator Jamie Woodson when she served as Tennessee Senate Education Committee Chair and Speaker Pro Tempore; and served as a research analyst for Tennessee Senate Finance Ways and Means Committee supporting Chairman Douglas Henry and Chairman Randy McNally.
"With two-thirds of Tennessee's third graders not proficient in reading and math – a number that has likely worsened due to the COVID-19 pandemic – improving early education is more urgent than ever," said Taylor.  "The addition of Lee to our team could not have come at a more important time for getting early education policies right in Tennessee." 
Harrell holds a Doctor of Jurisprudence from the Nashville School of Law and a bachelor's degree from Tennessee Technological University.
Read more on Lee and his role via @NashvillePost: https://bit.ly/3lX4V2K
Posted: December 14, 2020 | Updated: August 10, 2023
View All