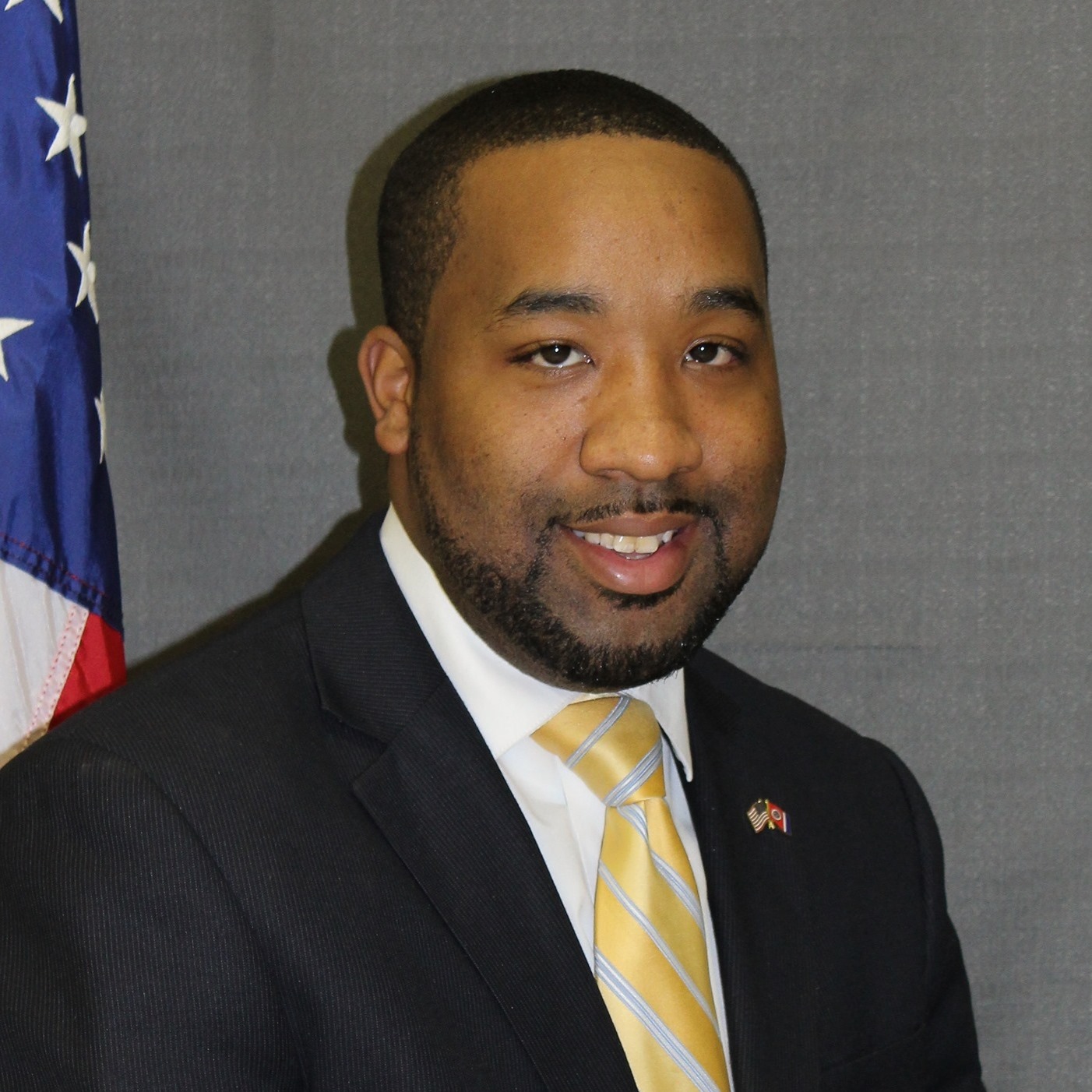 We were thrilled to have the support of Mayor Julian McTizic of Bolivar, TN at our 2020 Day on the Hill. Mayor McTizic joined us in advocating for improved early childhood education including expanded access to high-quality PreK and child care options for Tennessee families. Check out these videos below where the Mayor shared his valuable perspective with us.
Early Childhood Education
"The future of our community and the future of our state depends on early childhood education" –Mayor McTizic. Mayor McTizic outlined the importance of providing high-quality education that will improve student outcomes and create a path towards academic success.
Child Care
Affordable, high-quality childcare could make a world of difference for working parents across the state. Mayor McTizic joined TQEE to advocate for a Child Care Task Force that will address a growing crisis encountered by working parents of children under the age of five by developing a strategic plan to improve childcare programs across the state.
Mayor McTizic shares why it is vital to advocate for accessible childcare:
PreK
PreK is the foundation for long-term academic and career success. TQEE's objective is to ensure that every economically disadvantaged 4-year-old has access to high quality Pre-K to address an immediate need in struggling communities by advocating for the expansion of TN-VPK.
Mayor McTizic described the importance of making PreK accessible for all communities, especially those that are in rural areas of the state.
You might also be interested in: Serve & Return: How Child Development Starts at Home
Posted: August 28, 2020 | Updated: August 10, 2023
View All