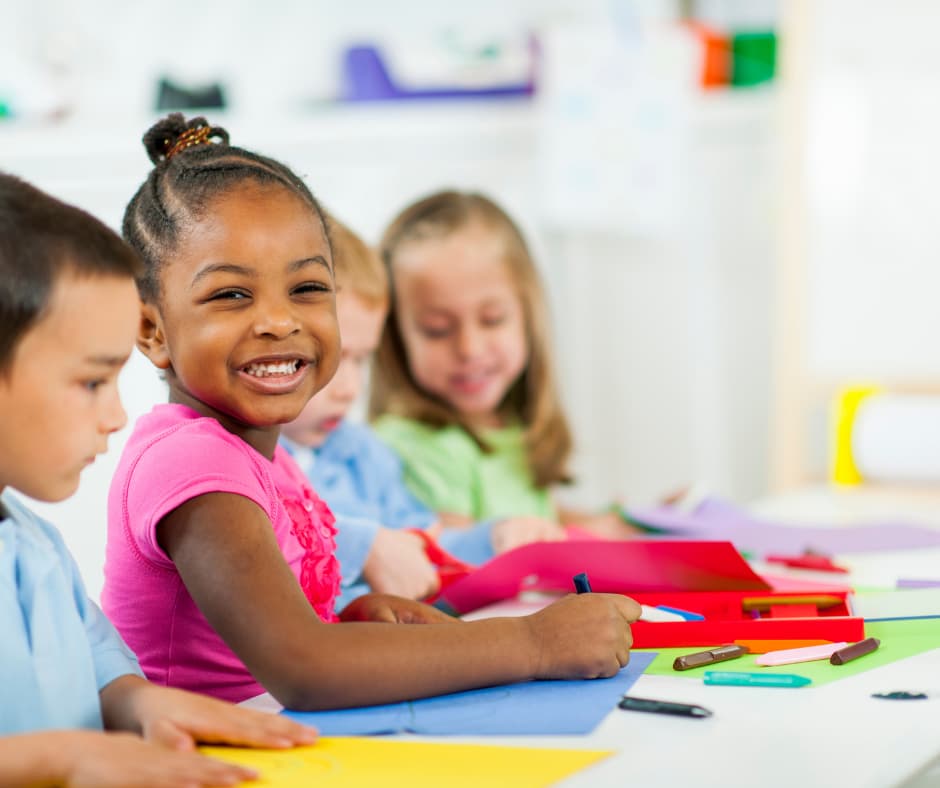 Friends,
These past couple of months have been inspiring. Together, we've made it clear we won't sit on the sidelines while thousands of Tennessee families are relegated to Pre-K waitlists that never pan out. THANK YOU for taking action in support of SB 2179/HB 2201, which would have expanded Tennessee's Voluntary Pre-K program for the first time in 15 years.
• Advocates emailed nearly 14,000 letters to legislators
• 2,051 Tennesseans signed a petition
• Twelve chambers of commerce from all corners of the state signed joint letters
• Key legislative champions wrote guest columns for Tennessee newspapers
• Mayors shared videos on social media in support
• Parents like Valerie Bradley shared their powerful stories
• And TQEE's coalition membership surpassed our goal of 30,000 for the first time!
We're coming together as a powerful movement to make early care and education a priority for Tennessee legislators.
While we have many legislative champions, including our prime sponsors Senator Ferrell Haile and Representative Rebecca Alexander, our work is more important than ever because too many state policymakers still don't get it. The evidence? This week, in passing the state budget, the legislature declined to allocate any new money to make Pre-K an option for more Tennessee 4-year-olds. Unfortunately, Pre-K expansion won't come to fruition this legislative session.
This is unacceptable!
But we are undeterred; and we have momentum! Together in the coming months, our coalition will mount an even more powerful campaign to support investments in the early care and education of our littlest learners.
Stay tuned for new opportunities to take action. And in the meantime, help fuel our momentum by donating to our Action Fund today.
Thank you for being a champion for Tennessee's littlest learners.
Onward and upward!
Blair Taylor
President and CEO
Tennesseans for Quality Early Education
Posted: April 21, 2022 | Updated: August 10, 2023
View All