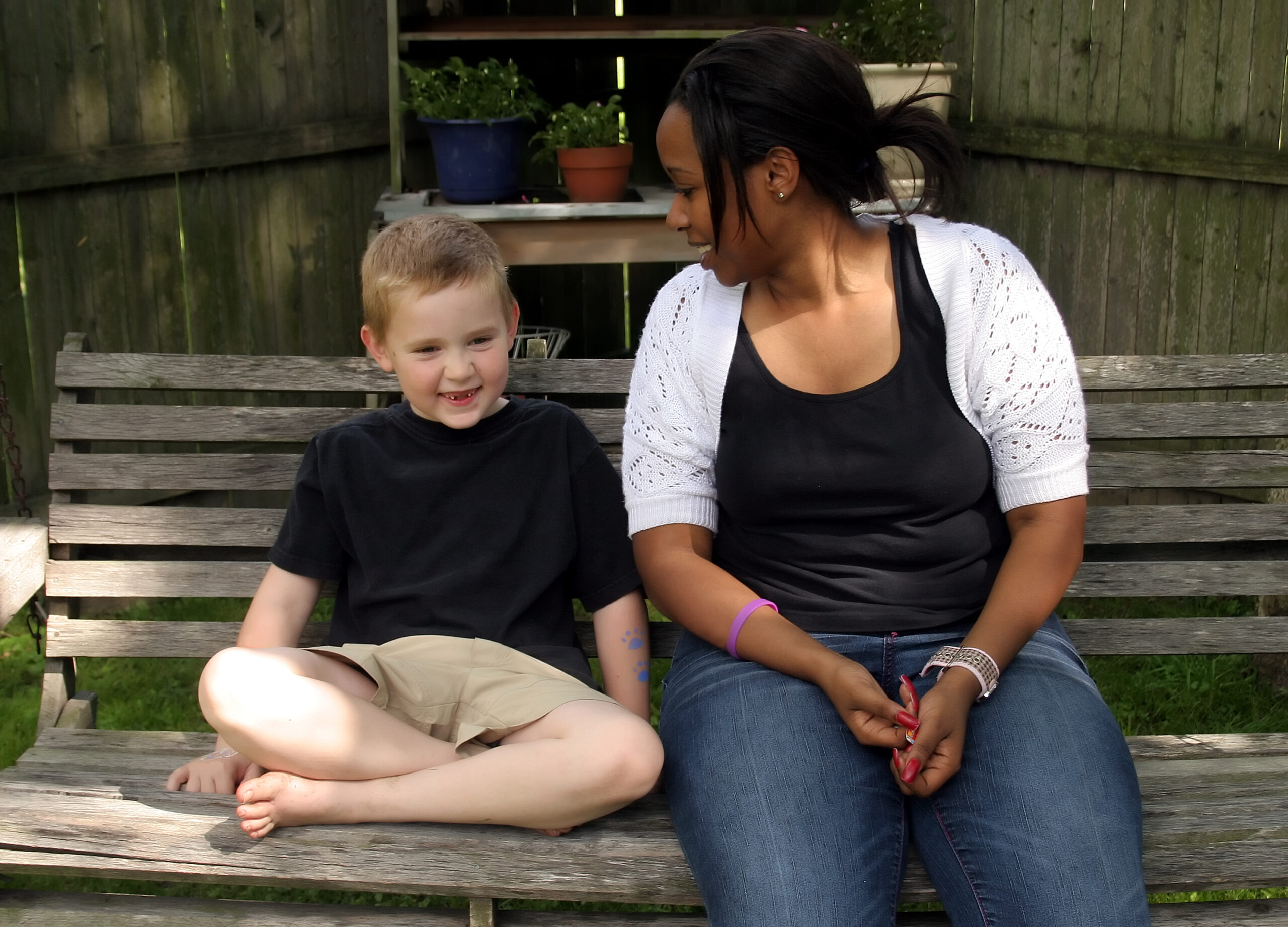 "Without question, it's the No. 1 piece of feedback I heard from every single group," [Tennessee Department of Education Commissioner] Penny Schwinn told Chalkbeat this week. "There is a growing concern about how we can support our children, not only academically but also behaviorally."
What Commissioner Schwinn heard most on her statewide listening tour, which will heavily influence the department's new strategic plan, was teachers' concerns about students' mental health. While distressing to hear that mental health was the most frequent feedback, at TQEE we are grateful teachers are pulling this critical issue out of the shadows – and that the department is listening.
An approach to education that prioritizes excellent teaching, high-quality curriculum and rigorous standards is essential for Tennessee students to be prepared for life after their formal education has ended, but children will struggle to achieve academically if saddled with anxiety, depression, trauma or other mental health challenges. As the Commissioner and her team finalize the strategic plan, we encourage three essential priorities to address mental health issues in our elementary schools:
Prioritize social and emotional learning;
Invest in trauma informed schools; and
Strengthen home-school connections.
Social and Emotional Learning ("SEL")
SEL helps students make friends, care for others, resolve conflicts, handle emotions appropriately, and stay focused on a task -– the very skills they will need to be successful on the job later in life. Without these critical SEL skills children become isolated, angry and depressed, preventing them from learning and thriving.  
Trauma-Informed Schools
When children enter school having experienced trauma in their young lives, teachers, school staff and leaders must be equipped and supported with tools and strategies to respond with care and mitigate stress. Trauma-Informed Schools provide increased access to behavioral and mental health services, an increased feeling of physical, social, and emotional safety among students, and positive and culturally responsive discipline policies and practices that increase school connectedness. In 2017, Governor Haslam initiated the Building Strong Brains Innovation Grants – a pilot program to assist school teachers, staff and leaders in creating a trauma-informed culture. Tennessee should continue and expand these grants with a goal that every school has a trauma-informed culture.
Strengthen Home-School Connections
Parent and family engagement is not only about asking parents to volunteer or attend school events. When children present with trauma or troubling behaviors, the best problem-solving approach is to engage the adults closest to that child – their parents/caregivers and teachers – to collaborate on ways to get to the root of the issue and support each other through multi-step solutions. Absenteeism, bullying, and discipline issues are most effectively addressed via a holistic approach that brings adults at home and adults at school together to strengthen the development and growth of the child, propelling the child into a safe and productive space for learning.
Posted: June 14, 2019 | Updated: April 10, 2023
View All