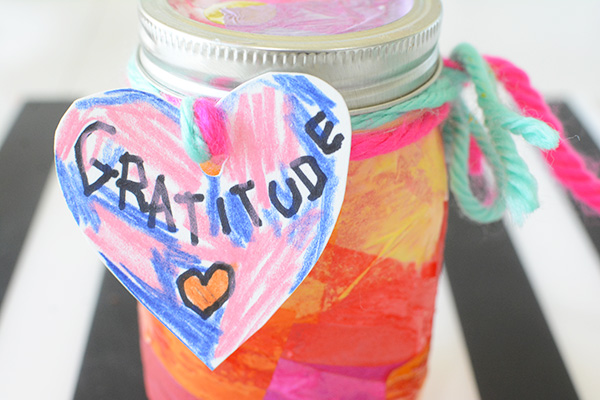 We found this great article from PBS and thought you'd appreciate the useful tips and info – including how to make a gratitude jar!
According to the Harvard University Healthbeat, "Gratitude helps people feel more positive emotions, relish good experiences, improve their health, deal with adversity, and build strong relationships."
For young children, gratitude looks like consistently saying "thank you" to others, making thank you cards, and identifying things that make them feel thankful, such as a favorite toy or a visit from grandma.
Here are three quick and easy ideas on how to teach your young child to be thankful, and pave the way for their healthy, happy future!
Model Gratitude
Make a "Gratitude Jar"
Share "3 good things" Each Day
Hope you have a wonderful Thanksgiving!
Lisa, Mike and the TQEE team
Posted: November 20, 2018 | Updated: April 10, 2023
View All