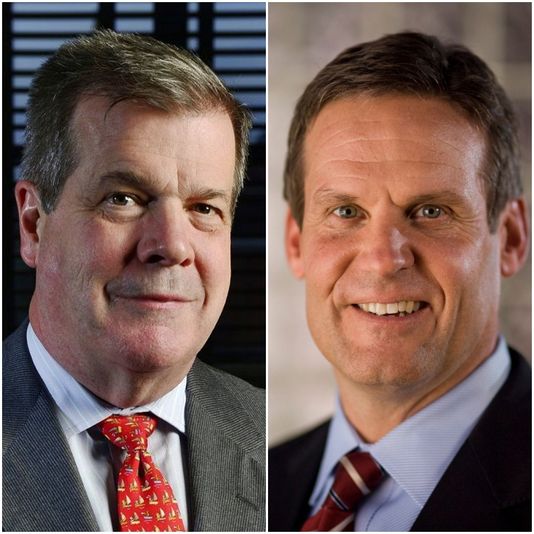 The debate's one question about early education was a good one:  "Why does Tennessee have so many children not reading at grade level by 3rd grade, and what would you do to fix it? 
Karl Dean voiced support for "universal Pre-k" and making it an option for all Tennessee 4 year olds. TQEE's recent poll showed 94% of Tennesseans favor that solution. Bill Lee called for improving training and preparation for early grades teachers. Our poll says 89% of Tennesseans agree.  Check out this short clip to see the candidates' responses in full.
#supportearlyed
Mike, Lisa and the TQEE Team.
Posted: October 5, 2018 | Updated: June 27, 2023
View All