An Urgent Need for Change
Tennessee's Success Depends on an Early Learning Transformation
An Urgent Need for Change

In the last decade, Tennessee's education reforms have driven historic improvements, resulting in high academic standards, standards-aligned assessments of student progress, and accelerated growth in statewide academic achievement for students in grades 3 through 12.
Despite our improvements, student proficiency still falls far short of Tennessee's goals.
TNReady, Tennessee's standards-aligned end-of-year assessments, reveal that the majority of Tennessee's students, in all tested grades 3-12, are not proficient in reading and math. See Figure 1.
The Nation's Report Card (NAEP) tells a similar story. Despite Tennessee being the fastest improving state in the country, proficiency rates still rank it in the bottom half of all states. See Figure 2.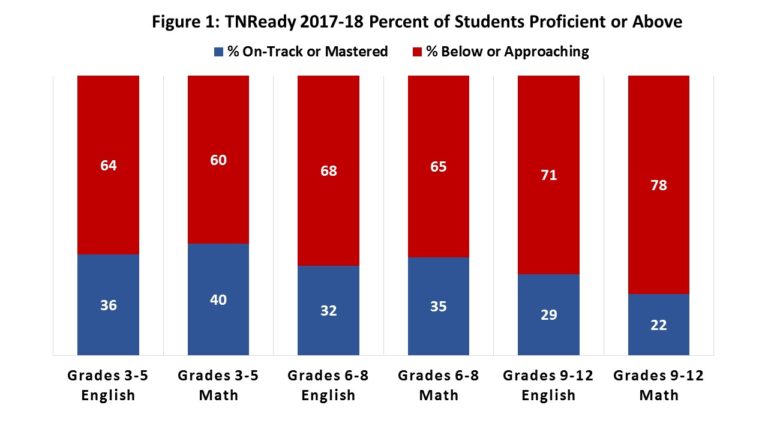 *From left – fiona on a family portrait
"Especially striking is that by 3rd and 4th grades Tennessee's students are already significantly behind, with nearly two-thirds not proficient in English and math."
Improving Early Education
TQEE is a coalition of business, law enforcement, faith, education, civic organizations and individuals in communities across Tennessee who are committed to advancing high-quality early care and education policies and practices.
Sign up for regular updates so you can contribute and be a part of this important and fast-growing conversation! Join Our Coalition
Join Our Coalition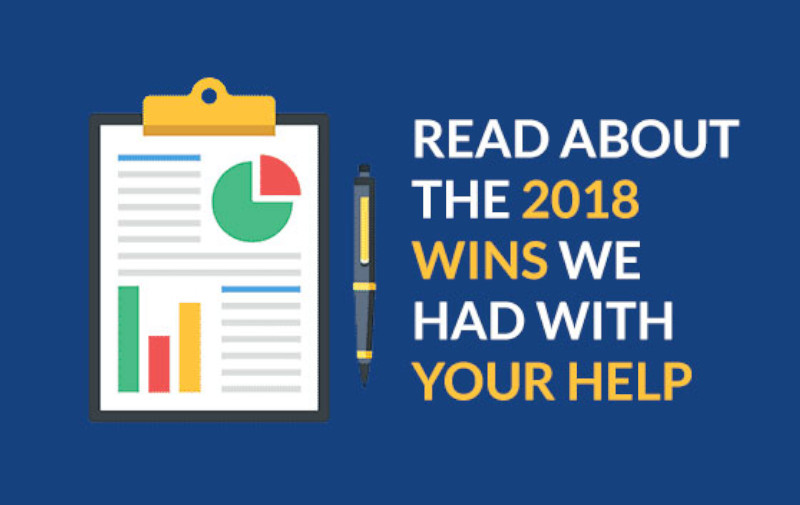 Download TQEE's 2019 Policy Agenda
Legislative Priorities and Wins in the Tennessee General Assembly!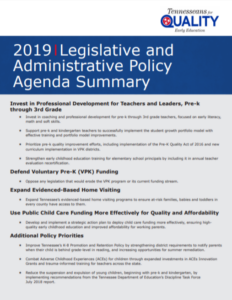 Together, We Are Making A Difference
We're proud to champion quality early childhood education for our great state of Tennessee, and with your help we're accelerating progress.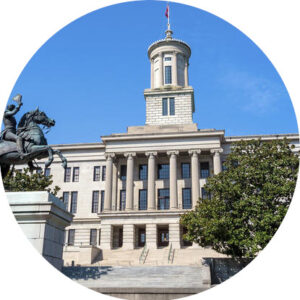 We develop sound, evidence-based policy that strengthens early learning.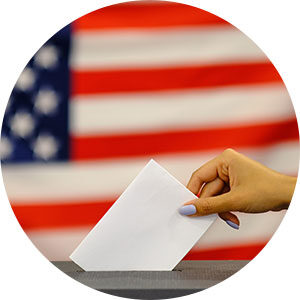 We amplify the voices of early education advocates from across the state.
We help elect pro-early education candidates for the state legislature.

Supported By Leaders You Trust
The efforts of TQEE are supported by industry professionals,
families & thought leaders in Tennessee.

Beth Rhinehart
CEO, BRISTOL CHAMBER OF COMMERCE

Rev. Kenneth Robinson, MD
CEO UNITED WAY OF MID-SOUTH

Candice McQueen
TN COMMISSIONER OF EDUCATION

Michael Rallings
DIRECTOR OF POLICE SERVICES, MEMPHIS, TENNESSEE
Join the Coalition
Join our cause to help support our children's future.
act