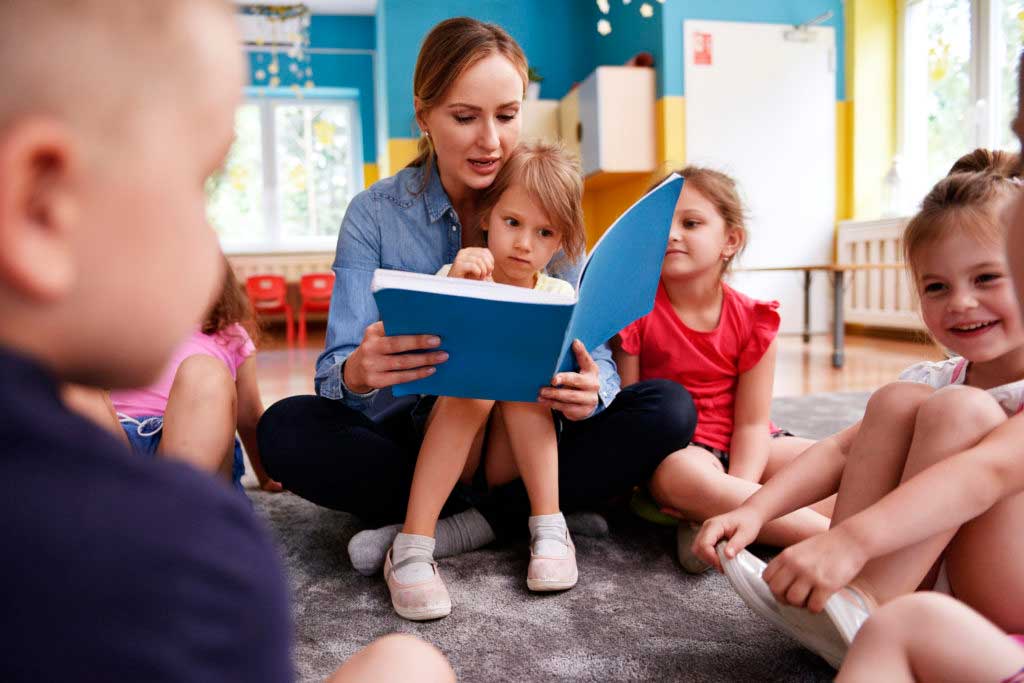 Especially in difficult economic times, expanding access to Tennessee's Voluntary Pre-K (TN-VPK) program makes good sense.
The reason is simple – TN-VPK works:
Vanderbilt researchers have confirmed that Tennessee children who participated in VPK are better prepared for Kindergarten. Moreover, the children maintain academic advantage over their non-VPK peers through 3rd grade when their K-3 teachers and schools are effective.
Multiple other studies have verified longer-term positive effects of high quality PreK on employment, health, criminal activity and dependence on government assistance, with returns of $7-13 for every $1 invested.
Plus, TQEE's survey shows Tennesseans – Republicans and Democrats – are united in support Pre-K:
94% support expansion of Pre-K for all 4-year-olds.
88% support expanding investments in Pre-K for disadvantaged children.
91% support expansion of Pre-K programs in counties that are economically distressed.
Tennessee's voluntary Pre-K program at present is limited to about 40 percent of eligible 4-year-olds. TQEE supports expansion of Pre-K to all economically disadvantaged children in the state, starting this year with a modest expansion for children in economically distressed rural counties.
We've invited Amy Doran, principal of the Palmer Early Learning Center, the Early Childhood Coordinator for Kingsport City Schools and a TQEE Policy Advisor to explain the importance of making Pre-K accessible for all communities, especially those that are struggling economically. Click the videos below to hear Amy's thoughts on the need for expanded Pre-K.
Waitlists mean the need for program expansion is great
Every program has a waitlist comprised of children who deserve access to high-quality Pre-K education. We must do better to give them the education they deserve.
Pre-K shapes early learning
Children come to kindergarten prepared and ready for the next phases in learning, as Pre-K teachers can shape their thinking, improve their oral language and ensure that these students are engaging in developmentally appropriate learning that will set them up for future academic achievement.
Pre-K enhances the fundamentals of learning
Pre-K fuels developmental learning and helps children become academically and socially ready for kindergarten and grades one through three.
Pre-K teaches children to love learning
"One of the best things about Pre-K is that we teach children to love learning and specifically love books," – Amy Doran on how Pre-K is fundamental to improving a child's early literacy abilities.
Posted: May 26, 2020 | Updated: April 10, 2023
View All