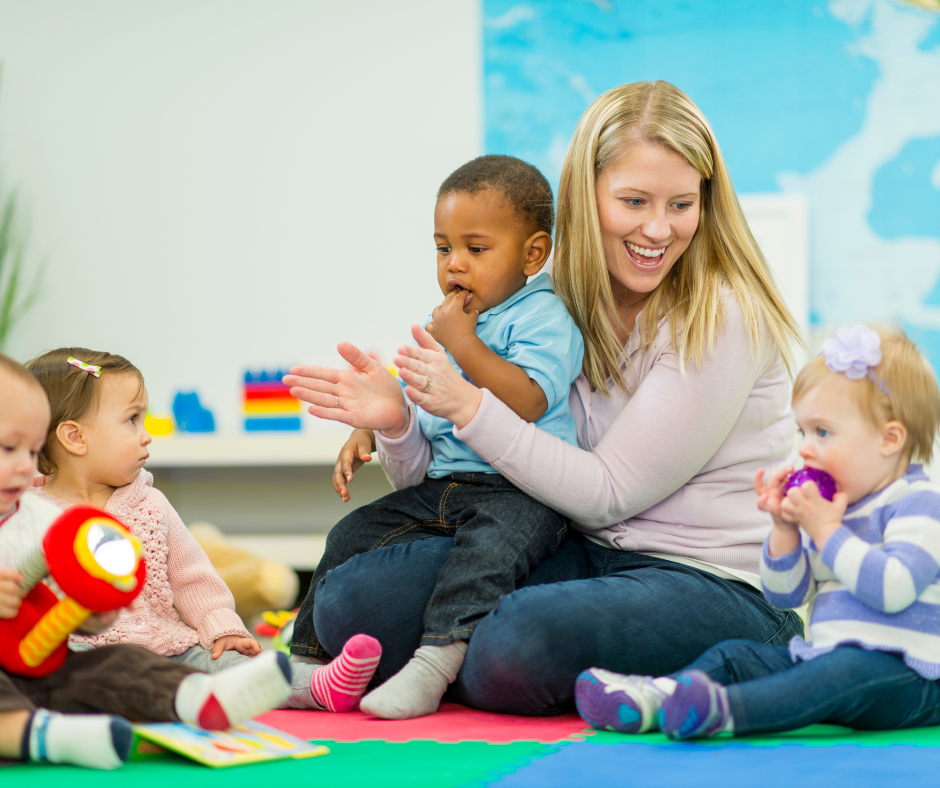 The state of Tennessee is seeking public feedback on the Tennessee Child Care Task Force's Interim Progress Report. In particular, they are soliciting input on child care access, affordability, quality and governance/regulation.
Public comments will be accepted via a survey submission form until 4:30 p.m. CT on Wednesday, August 31, 2022.
Responses will help inform the work of the Tennessee Child Care Task Force – a 15-member body charged with developing a strategic plan to better ensure Tennessee's working families can access quality, affordable child care. TQEE President and CEO Blair Taylor serves on the task force through her capacity as president of Memphis Tomorrow, an association of CEOs of Memphis' largest businesses.
High-quality, affordable child care is a policy priority for TQEE. In late 2019, TQEE produced a child care study titled "Want to Grow Tennessee's Economy? Fix the Child Care Crisis," which delivered unprecedented insight into the adverse economic impacts of Tennessee's child care system. Read the report at tqee.org/child-care-study/.
Posted: August 16, 2022 | Updated: August 10, 2023
View All