TQEE Priority Policy Four
Strong Accountability Systems
87% of Tennesseans favor use of age-appropriate assessments in pre-K through 2nd grade to help teachers and parents know if children are learning at grade-level.
Strong Accountability and Continuous Improvement
Systems
In early education, strong accountability and continuous improvement systems collect, coordinate, and govern the use of data to inform improvements to early childhood programs and services, and to provide visibility into their effectiveness.
Unfortunately, Tennessee has limited statewide data on the quality of children's early learning experiences and outcomes from birth to third grade, leaving Tennessee with an education blind spot.
While there have been some recent improvements, for example with the implementation of a portfolio approach to assessing student progress in Pre-k, kindergarten and 1st grade, parents, policy makers, school district leaders and other stakeholders don't have adequate information to direct resources at appropriate solutions or to effectively hold early education systems – from childcare to elementary schools – accountable for good outcomes.
Our priorities for strengthening early
learning accountability and continuous improvement systems:
To ensure Tennessee is getting value from its early education investments and is directing resources to effective solutions, TQEE recommends three priorities for action:
Establish a birth to age 5 coordinated early learning data system to maximize the reach and effectiveness of early education programs and services
Develop a streamlined system for monitoring, measuring and improving instructional effectiveness and learning outcomes, Pre-K through 3rd grade; and
Ensure early grades teachers have extensive training and support to know how to use early grades data, such as data provided by the new student growth portfolio model, to improve instruction.
Improving Early Education
TQEE is a coalition of business, law enforcement, faith, education, civic organizations and individuals in communities across Tennessee who are committed to advancing high-quality early care and education policies and practices.
Sign up for regular updates so you can contribute and be a part of this important and fast-growing conversation! Join Our Coalition
Join Our Coalition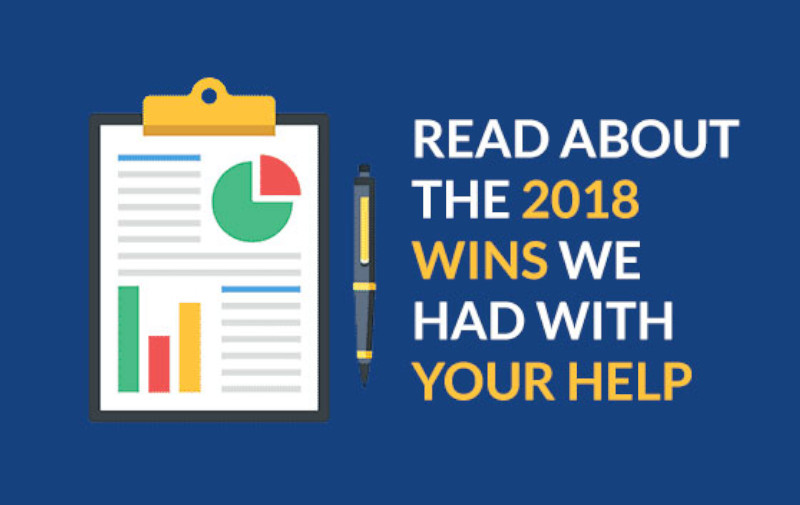 Download TQEE's 2019 Policy Agenda
Legislative Priorities and Wins in the Tennessee General Assembly!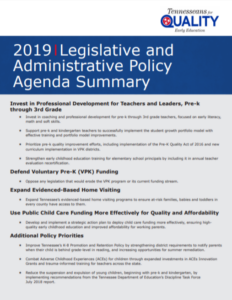 Together, We Are Making A Difference
We're proud to champion quality early childhood education for our great state of Tennessee, and with your help we're accelerating progress.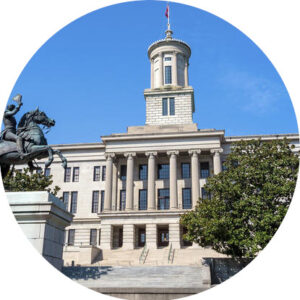 We develop sound, evidence-based policy that strengthens early learning.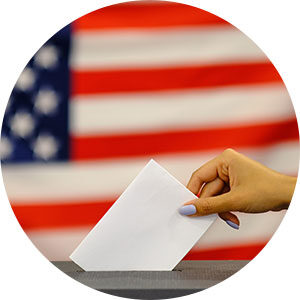 We amplify the voices of early education advocates from across the state.
We help elect pro-early education candidates for the state legislature.

Supported By Leaders You Trust
The efforts of TQEE are supported by industry professionals,
families & thought leaders in Tennessee.

Beth Rhinehart
CEO, BRISTOL CHAMBER OF COMMERCE

Rev. Kenneth Robinson, MD
CEO UNITED WAY OF MID-SOUTH

Candice McQueen
TN COMMISSIONER OF EDUCATION

Michael Rallings
DIRECTOR OF POLICE SERVICES, MEMPHIS, TENNESSEE
Join the Coalition
Join our cause to help support our children's future.
act