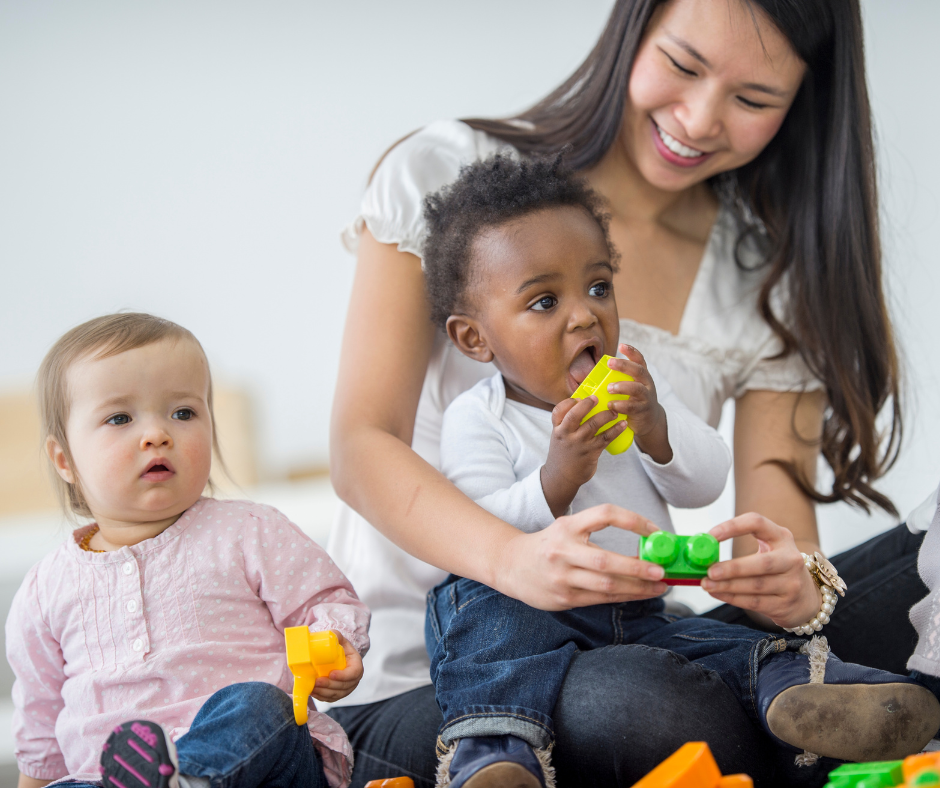 Following the Tennessee Department of Human Services' announcement that it has increased child care reimbursement rates by 20 percent for providers participating in the Child Care Certificate Program, Tennesseans for Quality Early Education issues the following statement from President and CEO Blair Taylor.
"We applaud the Tennessee Department of Human Services for increasing child care reimbursement rates so significantly.
This is a huge step in the right direction and moves Tennessee's child care payment assistance program closer to covering the actual costs of quality child care, while also making quality child care more accessible and affordable for eligible working families.
There's no denying that we are facing a child care crisis here in Tennessee and across the country. A child care survey conducted by Tennesseans for Quality Early Education found that 98 percent of Tennessee parents of children under 5 reported child care challenges had adversely impacted their workforce participation and productivity or limited career opportunities – with affordability, access and difficulty finding quality care being the biggest problems.
While this reimbursement rate increase is a step in the right direction, there's much more that needs to be done to fix the broken child care system and to ensure Tennessee's working families can afford quality child care and early educators are compensated competitively. We look forward to the continued work of the state-appointed Child Care Task Force, on which I'm proud to serve, as it finalizes recommendations to improve Tennessee's child care system and strengthen our workforce of today and workforce of tomorrow."
Posted: July 11, 2022 | Updated: August 10, 2023
View All