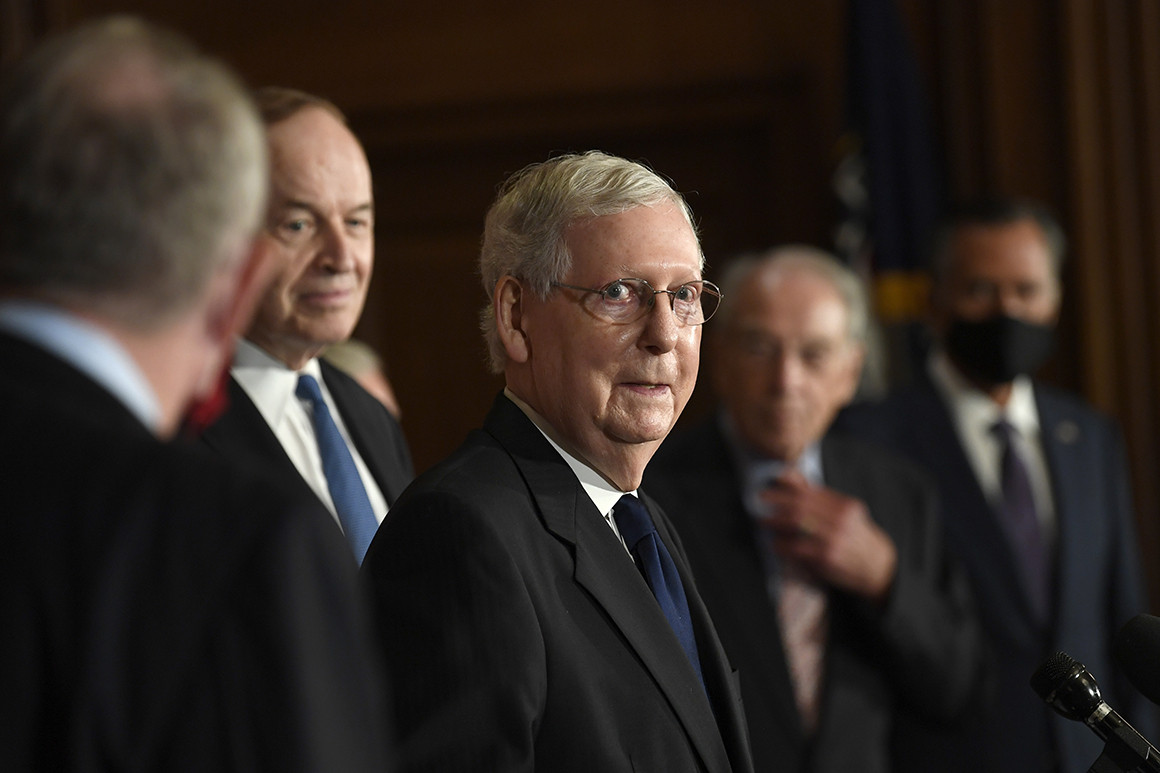 Republicans and Democrats alike understand that affordable, quality child care is crucial to economic growth.
That's why Senate Republicans are likely to include a provision to provide billions of dollars for child care providers in the GOP's federal coronavirus relief bill, according to this Politico article.
TQEE's annual poll of Tennessee voters revealed 90% of voters believe child care has a major impact on a child's readiness to be a good learner when they enter kindergarten, and 82% favor increased subsidies so providers can hire more well-qualified child care instructors. A large majority (71 percent) say that Tennessee should use all available federal funds to expand quality, affordable child care options.
But even pre-coronavirus, Tennessee parents were already struggling to find quality, affordable child care. In fact, 98% of parents of children under age 5 said the struggle to find child care was hurting their workforce participation and productivity, costing the state $1.34 billion annually in lost earnings and revenue.
Fast forward to today and the situation is much worse due to Covid. The relief funds can help, but Tennesseans need to make sure we are effectively using the federal funds to solve our child care crisis over the longer term.
You might also be interested in: Serve & Return: How Child Development Starts at Home
Posted: August 31, 2020 | Updated: August 10, 2023
View All