About the Rural PreK Coalition
TQEE's Rural PreK Coalition is a coalition of 113 elected leaders and directors of schools from the 39 rural counties in Tennessee designed by the Appalachian Regional Commission as economically distressed or at-risk of becoming distressed. You can view a map and more information about those counties HERE.
PreK is a proven strategy for improving 3rd grade reading and math, yet 60% of our children have no access. Among those adversely affected are children and families living in our rural distressed and at-risk communities.
That's why this coalition came together to advocate for increasing the number of PreK classrooms in their communities. See what they had to say in their letter below to the Chairs of the Tennessee House and Senate Education Committees.
94% of Tennessee Voters Agree
With Expanding Tennessee's Voluntary Pre-K for ALL 4-Year-Olds.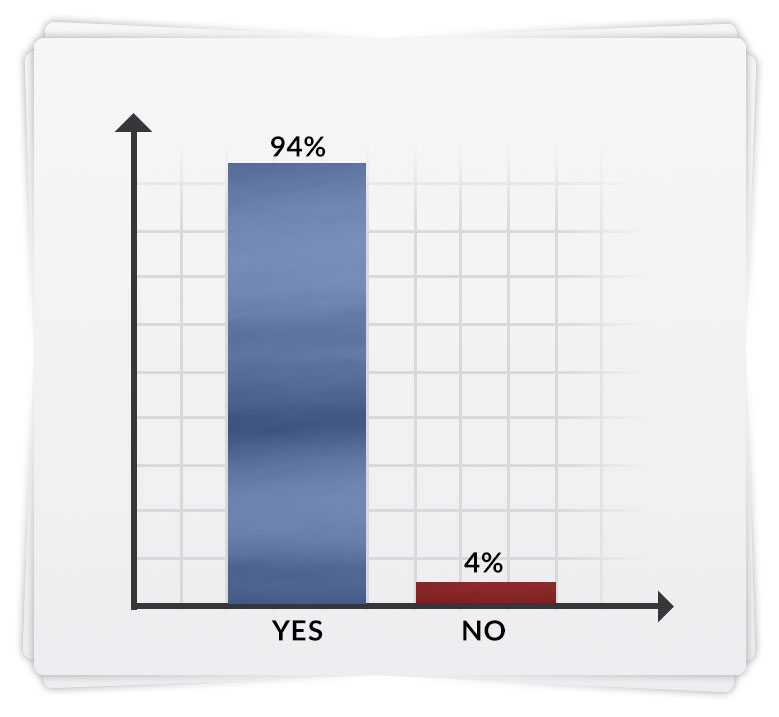 Letter to Legislative Leaders

January 31, 2020
The Honorable Dolores Gresham
Chairwoman
Senate Education Committee
744 CHB
Nashville, TN 37243
The Honorable Mark White
Chairman
House Education Committee
624 CHB
Nashville, TN 37243
Dear Senator Gresham and Representative White:
As representatives of the counties designated as rural distressed or at-risk, we believe improving the lives of our citizens must include access to a quality early education. In the same way Governor Lee has prioritized state economic, workforce and mental health resources for our struggling communities, we are requesting that expansion of pre-k seats, where good quality and demonstrated need exist, also be prioritized.
Overwhelming evidence supports that children who have high-quality pre-k sustain their academic gains beyond 3rd grade. Experts agree that children who are not proficient in reading and math by 3rd grade are:
4 times more likely to drop out of high school;
60 % less likely to pursue a post-secondary opportunity, and;
At-risk children are 70% more likely to commit a violent crime if not exposed to an early childhood education.
Revitalizing our counties for the current and future generations will take sustained attention and a variety
of strategies. But long-range viability will be built on the educational foundation of our children. To that end, we call on our state leaders to support increasing the number of Voluntary PreK seats available to children in rural distressed and at-risk counties.
We thank you for your immediate attention to this issue and for your service to the citizens of Tennessee.
Rural PreK Coalition Members
Zach Olendorf
Assessor
Deanna Rains
Trustee
Emma Boynton
Register of Deeds
Darlen Kirk
County Clerk
Rita Jones
Assessor
Joseph Butler
Mayor
Paula Bolen
Trustee
Lynn Watkins
Director of Schools
Jill Holland
Mayor, McKenzie
Rita Jones
Clerk and Master
Beth Hays
Trustee
Elizabeth Carpenter
Clerk and Master
Steve Glass
Assessor
Chris Vilafor
Director of Schools
Melinda Broadway
County Clerk 
Danny Tanner
Circuit Court Clerk
Mike Creasy
Mayor
TIm Boaz
Mayor, Parsons
Regina Tillman
Register of Deeds
Mark Hamm
Veterans Officer
Janice Bodiford
Clerk and Master
Julian McTizic
Mayor, Bolivar
Jerry Armstrong
County Clerk
Lily Barnes
Register of Deeds
Jimmy Sain
Mayor
Mary W. Powell
Trustee
Josh Pulse
Assessor
Michael Jones
Police Chief, Bolivar
Billy Garrett Jr.
Sheriff
Sonya Castellaw
County Clerk
David Livingston
Mayor
Steve Smith
Register of Deeds
Gwen Watson
Assessor
WIlliam L. Howse
Trustee
Joey Hassell
Director of Schools
William Rawls Jr.
Mayor Brownsville
Ann Anderson
School Board – Lexington
Carolyn Holmes
County Clerk
Eddie Bray
Mayor
Jeff Griggs
Mayor – Lexington
Rob Helms
School Board – Lexington
Beverly Dunaway
Circuit Court Clerk
Chad Woods
School Board – Lexington
Gary Pope
Assessor
Jim Terry
School Board – Lexington
Roger Loftin
Police Chief – Lexington
Brian Duke
Sheriff
Cindy Olive
Director of Schools – Lexington
Jack Hinson
School Board – Lexington
John Cavness
Trustee
Steve Wilkinson
Director of Schools
Carol Cooley
School Board – Lexington
Doug Barthlomew
Register of Deeds
Jason Bates
School Board – Lexington
Leigh Milam
County Clerk
Donna Vincent
Circuit Court Clerk
Sherill Moore
Register of Deeds
Kevin Parsons
Mayor – Mountain City
Greg Summar
Register of Deeds
Sandra Burnham
County Clerk
Barbara Hinson
Circuit Court Clerk
Sandra Clayton
County Clerk
Benny Pace
Director of Schools
Danny McKnight
Mayor – Hohenwald
Benny McGuire
Mayor
Judy Smith
Assessor
Cheryl Reddin
Register of Deeds
Terry Hailey
Mayor – Union City
Crystal Cain
County Clerk
Tim Watkins
Director of Schools
Harry Johnson
Circuit Court Clerk
Tracy Westbrooks
Trustee
Glenda Leegan
County Clerk
Anthoney Sexton
Assessor
Felicia Bilbrey
County Clerk
Ashley Riseden
Register of Deeds
Jimmy Byrd
Trustee
Bill Hall
Director of Schools
Ronald Phillips
Sheriff
Dennis Jeffers
Mayor – Huntsville
John English
Director of Schools
Jimmy Carter
Director of Schools
Roger Richardson
Police Chief – Maynardsville, Mayor
Ben Newman
Mayor – McMinnville
April Jones
Register of Deeds
Kim Hughey
County Clerk
Jake Bynum
Mayor
Marci Floyd
Trustee
Jeff Floyd
School Board
Randy Brundige
Mayor – Martin
Jennifer Killebrew
Circuit Court Clerk
Randy Frazier
Director of Schools