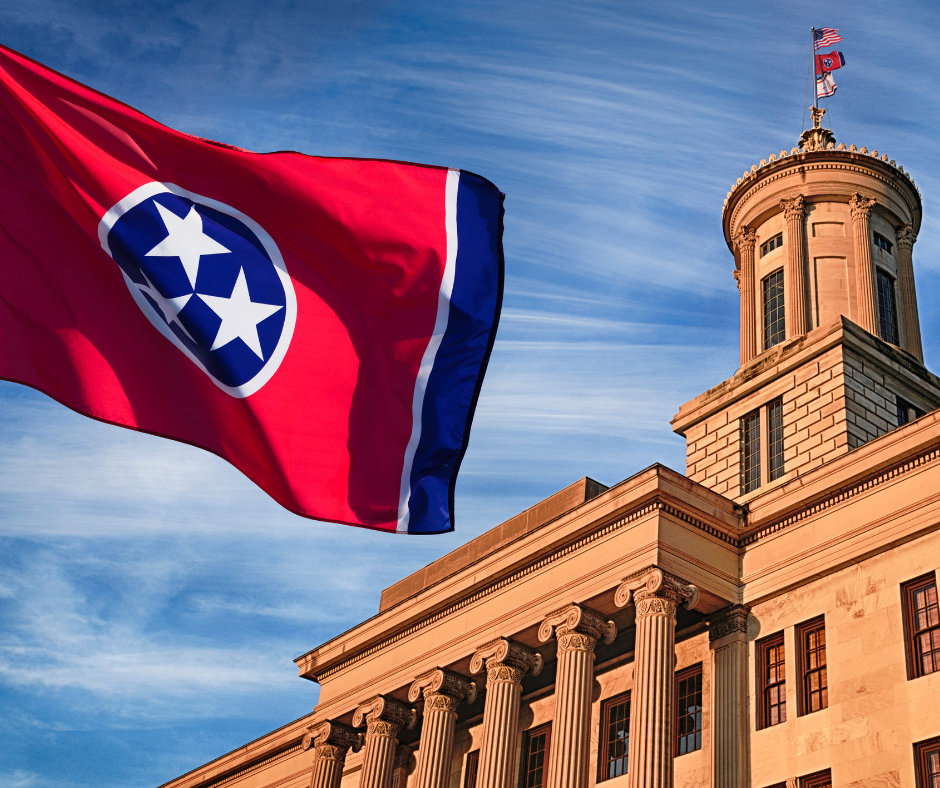 Read more about several bills we support and are keeping a close eye on. These are updates as of March 31, 2022.
SB2179/HB2201 – Under this legislation, as amended, 40% of the revenues generated through sports gambling would be dedicated for additional grants to LEAs for pre-k classrooms. According to the bill's fiscal note, more than 75% of school districts report wait lists with more than 5,400 combined children. This legislation would fund hundreds of new classrooms and provide more opportunities for children and their families to benefit from a high-quality Pre-K experience.
This bill has passed the Senate and House Education Committees and awaits a hearing in the Senate and House Finance, Ways & Means Committees in the near future.
SB2396/HB2143 – This legislation is Governor Lee's proposal to overhaul the state's education funding formula, and is called the Tennessee Investment in Student Achievement Act. This overhaul would replace the state's current funding formula, the Basic Education Program, and implement a formula that is student-based. The formula would consist of the following components: base amounts which will cover the essentials each student needs for education; weights which will provide additional funds for students with unique learning needs or who may need additional supports; direct funding which will offer students learning opportunities beyond the everyday classroom instruction; and outcomes funding which will incentivize student achievement and education excellence.
This bill is scheduled in the Senate Finance, Ways & Means Committee on April 5, and in the House Education Administration Committee on April 6.
SB2563/HB1890 – This legislation would provide greater flexibility to LEAs when determining how to spend funds through some federal programs. Many of these programs defer to state definitions when outlining the eligible expenditures of funding, and in Tennessee, "elementary schools" is defined as schools providing services to students in kindergarten-6th grade. Since pre-k is not included in the state definition, LEAs are often prohibited from spending federal funds on their pre-k programs and staff. This bill would add language to the state definition to clarify that "For purposes of federal funding, "elementary schools" are schools serving any combination of pre-kindergarten through grade six (pre-k-6)." This change will make Pre-K spending eligible through some federal programs while leaving the ultimate decisions to LEAs.
This bill has passed the Senate and the House, and it should be signed into law by the Governor soon.
SB2595/HB2709 – This legislation seeks to clarify conflicting statutes regarding the eligibility of students who may attend Pre-K. Both laws require the program to first serve economically disadvantaged 4-year-olds, but they differ greatly on which kids may fill the empty seats. This bill would delete the conflict and provide flexibility to LEAs to determine if non-income eligible 4-year-olds will fill the empty seats or if income eligible 3-year-olds will fill the empty seats.
This bill has passed the Senate Education Committee and will be scheduled for a vote on the Senate Floor soon. The full House passed it on March 21.
Posted: March 31, 2022 | Updated: August 10, 2023
View All