Lisa is a Senior Policy Advisor for TQEE, having served as Policy Director from 2017-19. As Senior Policy Advisor Lisa contributes to the development of policy and legislative agendas for TQEE and represents the organization on a number of task forces and councils.
Lisa is also the Executive Director for the Early Learning Collaborative ("ELC") and the Family Care Network of Middle Tennessee ("FCN"), and has an education consulting practice through which she advises a variety of education clients in strategic planning, curriculum design, professional development, and sustainable financing.
Lisa previously served as Executive Director for the Office of Early Learning at the Tennessee Department of Education (TDOE), where she led and managed statewide programs providing education and family-support services to children from birth through third grade.
Prior to her role with TDOE, Lisa served as the Chief Strategy Officer and Director of Early Learning Innovation for Metropolitan Nashville Public Schools. During her tenure, Lisa created three early learning centers to serve 4-year-olds in under-resourced communities, led a citywide coalition to expand pre-k programs, and designed several reform initiatives to improve teacher effectiveness.
Lisa has a Master's of Science in Early Childhood Education from Bank Street College of Education in New York City, and a special education degree from Vanderbilt University in Nashville. Lisa has taught children ages 3 to 8 in multiple settings including public, private and charter schools.
Prior to her career in education Lisa worked in corporate finance in San Francisco and New York and also at a private equity fund where she identified, evaluated and negotiated leveraged buyouts and equity investments in middle-market companies.
Lisa devotes her time outside work to her two children, ages 14 and 17, and to a number of community service projects and boards.
Together, We Are Making A Difference
We're proud to champion quality early childhood education for our great state of Tennessee, and with your help we're accelerating progress.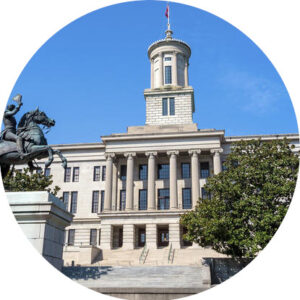 We develop sound, evidence-based policy that strengthens early learning.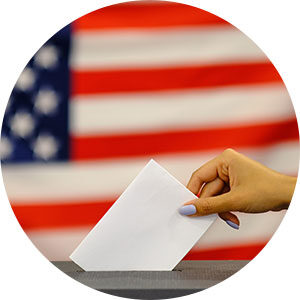 We amplify the voices of early education advocates from across the state.
We help elect pro-early education candidates for the state legislature.
Children who experience high-quality early education are 46% less likely to be incarcerated

It takes a child 3 years to overcome the negative effects of an poor performing teacher.