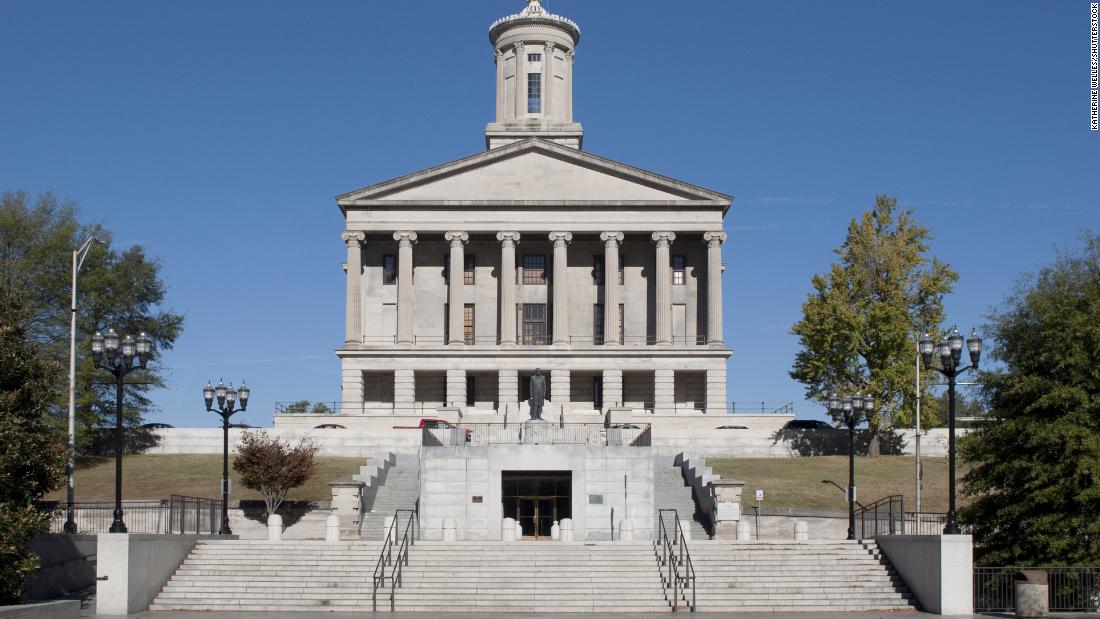 TQEE proposed our most robust policy agenda at the start of 2020. Legislation to expand pre-k, increase high quality child care seats and address unspent TANF funds progressed through the committee process. Those bills remain poised for action by the committees if the legislature reconvenes this year. If the legislature does not return for an extended period, the process starts all over again next January.
Here is brief description of the legislation we supported and where it stands today.
Expanded Pre-K to Rural Communities (HB1966 Haston / SB1947 Hensley): Expand TN-VPK to rural communities that have been classified as economically distressed and have quality VPK programs to ensure that every economically disadvantaged 4-year-old has access to high quality Pre-K. The bill passed the K-12 subcommittee in the House and is ready for consideration by the full House Education Committee.
Governor Lee's Early Literacy Initiative (HB2229 Lamberth / SB2160 Johnson) Invest in early literacy model that includes evidence-based content and instruction steeped in the science of literacy and a phonics foundation; training for early grades teachers; funding for high quality curriculum, and streamlined measurement so young children aren't over-tested. This proposal has passed a House subcommittee and is waiting to be discussed in full House Education and Senate Education committees.
Child Care Task Force (HB2168 Hazlewood / SB2253 Haile): Create a Tennessee Child Care Task Force that will work over the course of a year to develop a strategic plan to improve quality, access and affordability of childcare programs and efficiently spend related federal funds. This will address a growing crisis encountered by working parents of children under the age of five to provide more quality, access and affordable options. The measure has passed the House Public Health Subcommittee and is set to be considered by the full House Health Committee and the Senate Health and Welfare Committee.
Ensure Communities Receive Funding Proportional to Local Need (HB2509 Hawk / SB2797 Akbari): Require the Department of Human Services to develop a plan to spend 100 percent of available Temporary Assistance for Needy Families (TANF) funds made appropriated to Tennessee by the federal government in a "fair share" model. This will ensure that communities receive funding proportional to local need. This bill is set to be heard by the House Public Health Subcommittee and the Senate Health and Welfare Committee.
You might also be interested in: Why Does Early Childhood Education Matter
Posted: March 25, 2020 | Updated: August 1, 2023
View All