A promising partnership for Memphis/Shelby County
First 8 Memphis is coordinating the Bright Start TN partnership in Memphis and Shelby County, building off the Shelby County Early Childhood Education Plan that was developed in 2016 and led to the launch of First 8 Memphis. Since then, with funding from the City of Memphis and Shelby County government, First 8 Memphis and partners have already achieved universal needs-based Pre-K, a critical component of the 2016 plan. As a result, today in Shelby County more students than ever before are in high-quality Pre-K and arriving to school "kindergarten ready." This is a testament to the power of collective impact and is an inspiration for Bright Start TN.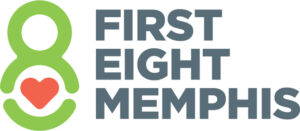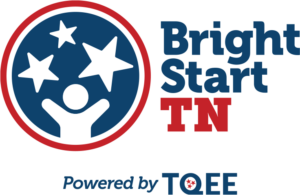 "Every child in Shelby County and across our state needs and deserves equitable opportunities for optimal development and achievement. Through Bright Start TN, we look forward to working alongside communities across Tennessee to learn with and from each other, and to shape state policy that better supports a continuum of high-quality early care and education birth through third grade."

— Kandace Thomas, First 8 Memphis Executive Director
Memphis/Shelby County Leadership Team
Gwendy Williams
Bright Start Fellow, Director of Strategic Operations, First 8 Memphis
More leadership team information coming soon.
Don't Miss a Single Bright Start
Stay in the loop
Stay up to date on Bright Start TN news by joining our coalition and following us on social media.