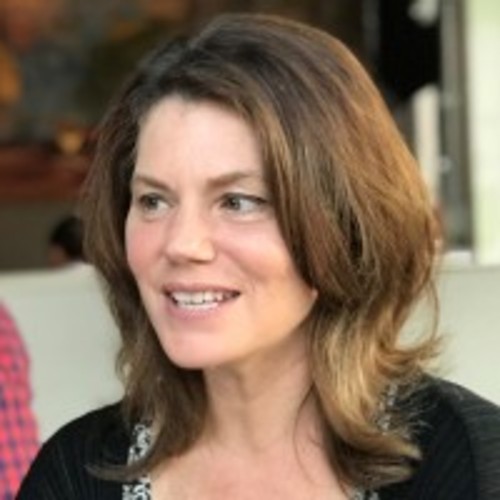 Tennesseans for Quality Early Education (TQEE) President and CEO Blair Taylor has been appointed to serve on the Tennessee Child Care Task Force – a 15-member body charged with developing a strategic plan that will better ensure Tennessee's working families can access quality, affordable child care. Taylor was appointed in her capacity as president of Memphis Tomorrow, an association of CEOs of Memphis' largest businesses, to fill one of four slots designated for business community leaders.
The Tennessee Child Care Task Force was created as a result of House Bill 598/Senate Bill 677, which TQEE championed alongside co-sponsors Senator Becky Duncan Massey and Representative Patsy Hazlewood. It received unanimous support from the House and Senate and was signed into law on May 18, 2021. The first meeting of the task force took place on September 30, and monthly meetings will follow through December 2022.
The task force includes five departmental commissioners and 10 appointments, five each by Speaker of the House of Representatives Cameron Sexton and Lt. Governor Randy McNally. In addition to Taylor, task force members include:
Commissioner Clarence H. Carter, Tennessee Department of Human Services, who is serving as chair of the task force
Commissioner Penny Schwinn, Tennessee Department of Education (or designee)
Commissioner Jeff McCord, Tennessee Department of Labor and Workforce Development (or designee)
Commissioner Lisa Piercy, Tennessee Department of Health (or designee)
Commissioner, Bob Rolfe, Tennessee Department of Economic and Community Development (or designee)
Representative Patsy Hazlewood
Senator Becky Duncan Massey
Phil Acord, President and CEO of Chambliss Center for Children
Jeremy Biggs, Chief Administrative Officer at Methodist Medical Center of Oak Ridge, Inc.
Ryan Hughes, Executive Director of the Tennessee Alliance of Boys & Girls Clubs
Chloe Moore, Director of NEXT Memphis at Porter Leath
Pat Sheehy, President of the Tennessee Business Roundtable
"I am honored to join these leaders and stakeholders statewide in forging a new, innovative child care system in Tennessee," said Taylor. "This opportunity comes at a time when child care challenges for working parents, and the adverse impact on workforce productivity and Tennessee's economy, are well documented and greatly exacerbated as a result of the pandemic. The task force offers a rare opportunity for Tennesseans to employ ingenuity and new resources to strengthen our workforce of today and workforce of tomorrow."
High-quality, affordable child care is a policy priority for TQEE. In late 2019, TQEE produced a child care study titled "Want to Grow Tennessee's Economy? Fix the Child Care Crisis," which delivered unprecedented insight into the adverse economic impacts of Tennessee's child care system. Read the report at tqee.org/child-care-study/.
View All