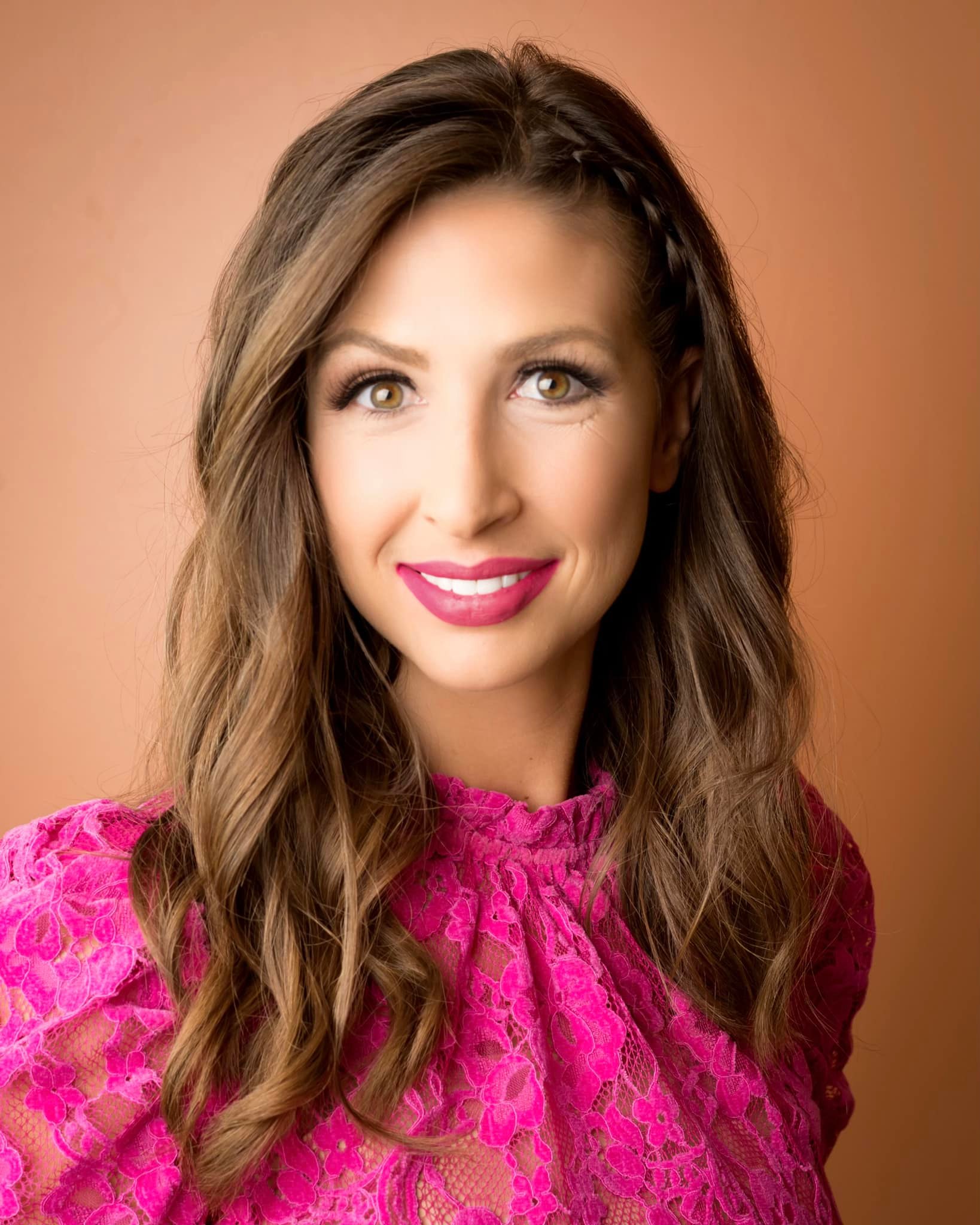 Rebecca Lofty Woods
Rebecca Lofty Woods
Vice President of Government Relations
Rebecca Lofty Woods is TQEE's vice president of government relations. As the chief lobbyist for the organization, she works closely with Tennessee lawmakers and advocates for research-based early learning policies. She spearheads TQEE's legislative strategy and monitors the political landscape seeking opportunities to advance the organization's core policy priorities – all to equip Tennessee's littlest learners for success. Rebecca also directs Tennessee Advocates for Early Learning, TQEE's affiliated political action committee.
Rebecca has been in Tennessee's government affairs arena for the past decade. Much of that time was spent leading grassroot campaigns and lobbying on behalf of various health care member associations, where she represented county officials, physicians, and community health clinics. She studied Communications at the University of Tennessee in Knoxville and received her master's degree in Strategic Leadership from Middle Tennessee State University.
She serves on the board of the Tennessee Lobbyist Association, was named as one of Nashville's Top 30 Under 30 in 2015, and is a NJC Leadership Institute Graduate. Previously, Rebecca served on the Women in Numbers Junior Board and the Women's Political Collaborative Board.
A Tennessee native, Rebecca grew up in Marion County's beautiful Sequatchie Valley. She and her husband, Nathan, have two children – Victoria and Wilson, and reside in Nolensville.