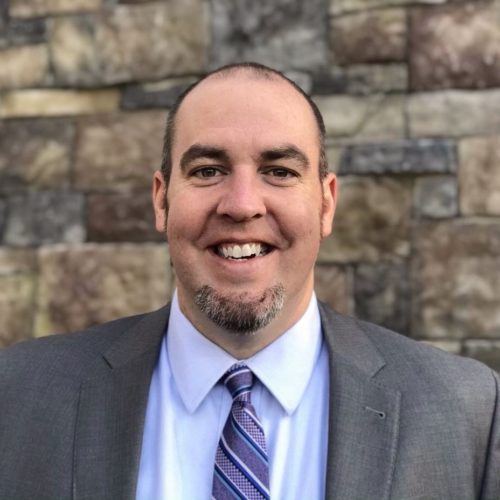 Jonathan Scoonover
Jonathan Scoonover
Senior Vice President of Strategic Practice; Director, Bright Start Tennessee Network
Jonathan Scoonover is TQEE's senior vice president of strategic practice and director of the Bright Start Tennessee Network. He leads the organization's work to build and support data-driven ECE systems and programs of practice in local communities across the state. He also ensures strategic "on-the-ground" practice informs the organization's statewide policy agenda.
Jonathan previously served as the Executive Director of Innovation for the Knox Education Foundation. In Spring of 2020, he helped to establish Knox Education Foundation from the merger of Project GRAD Knoxville and Great Schools Partnership, where he served as the Interim President. He has been a champion for catalyzing innovative solutions to address educational barriers for children and families in Knox County.
Prior to his work in the nonprofit education sector, he spent a decade working in the field of philanthropy, where he led an international effort to prevent and alleviate child domestic servitude in Haiti. Jonathan also serves as the Board President Emeritus and Co-Founder for the Community Coalition Against Human Trafficking.
He is a proud Knoxville native and holds a Master of Public Health degree and B.S. degree in Mechanical Engineering, both from the University of Tennessee. Jonathan lives in his hometown of Knoxville, TN with his wife Beth and their daughter Caroline. He enjoys reading, running, listening to podcasts, and traveling with family.