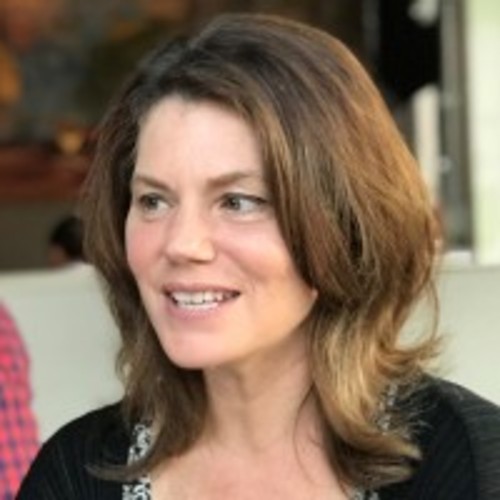 Blair Taylor
Blair Taylor
President & CEO
Blair Taylor is President & CEO for both TQEE and TQEE-Policy and Research.
She founded the organizations in 2016-17, and served as Executive Chair for both until assuming the CEO role in 2020. Since its founding, TQEE has been instrumental in state policy wins including the PreK Quality Act, the defeat of legislation that would have siphoned funds from the TN-VPK program, the doubling of Tennessee's evidence- based home visiting program budget, and a strategic reset of the state's TANF (Temporary Assistance to Needy Families) program, among others. Additionally, under her leadership TQEE published the first of its kind in Tennessee child care economic impact report series: Want to Grow Tennessee's Economy? Fix the Child Care Crisis, has published an annual Tennessee voter survey on early education policy proposals, and established the first and only PAC dedicated to early childhood education birth to 3rd grade in Tennessee.
Blair holds a second job as President and CEO of Memphis Tomorrow, an association of CEOs of Memphis' largest businesses which partners with government and civic leadership to advance prosperity and quality of life in the Memphis community. In that role she has founded and helped build four successful social purpose organizations, steered the turnaround of two others, and launched a university institute. She has led numerous successful collective impact initiatives, public/private partnerships and spearheaded local and state policy advocacy in domains including cradle-to-career education, economic development, health, broadband, and public safety, among others. She is especially passionate about ensuring all children get the quality, early childhood education necessary for future success in school and life.
Prior to her work with Memphis Tomorrow, Blair was the founder and President of The Work Place, a nonprofit organization that married custom training and hiring solutions for businesses with programming for people making a transition from government dependency to family-sustaining employment. Prior to that, she held various roles in nonprofit organizations that supported people transitioning from government dependency to self-sufficiency.
Blair holds master's degrees in Business Administration (MBA) and Social Work (MSW) from Columbia University in New York City, and a bachelor of arts degree in Political and Social Theory from Connecticut College.
She was born, raised and currently resides in Memphis.