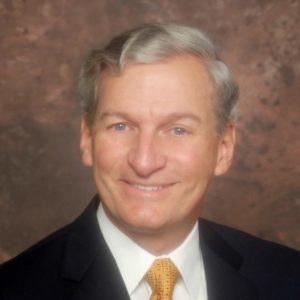 Gary Shorb
Executive Director
The Urban Child Institute
Gary Shorb is Executive Director of the Urban Child Institute in Memphis, Tennessee – a nonprofit dedicated to promoting the health of Mid-South children. Prior to becoming Executive DIrector of the Urban Child Institute, Shorb served as president & CEO of Methodist Healthcare from 2001 through 2017.
Shorb joined Methodist in 1990 as executive vice president. Before his tenure with Methodist, he served as president of the Regional Medical Center in Memphis for four years.
His community service is extensive, serving on the boards of Memphis Tomorrow, the National Civil Rights Museum, the Memphis Regional Chamber of Commerce – where he served as 2005 Board Chairman – the Memphis Bioworks Foundation, the University of Memphis Board of Visitors, the Foundation of Evangelism, and St. John's United Methodist Church Administrative Council. In November 2004, Shorb received the Corporate Leadership Award from Volunteer Memphis' Corporate Volunteer Council, and in 2005, received the Alexis de Tocqueville leadership award from United Way of the Mid-South. In 2007, he was honored with the Tennessee Hospital Association's Meritorious Service Award.
Prior to his health care career, Shorb was a project engineer with Exxon and a lieutenant commander in the U.S. Navy. He received a Bachelor of Science degree in civil engineering from Clemson University and a Master of Business Administration from Memphis State University.