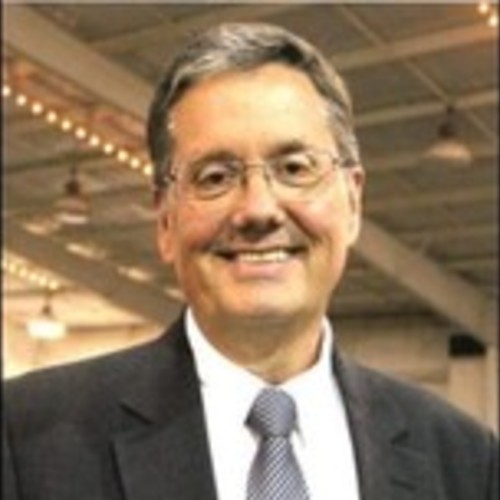 Dan Hughes
Dan Hughes
TQEE
Dan Hughes currently works as Senior Field Organizer for Tennesseans for Quality Early Education. He travels across the state building TQEE's grassroots organization and coalitions.
Dan worked 30 years as a broadcaster and managed three radio stations. He is currently a partner in the Tennessee Sports Radio Network and has held that role since 1985. From 2006-2010, Dan worked as Director of Athletic Development at Freed Hardeman University. In 1990, he was elected to the Henderson County Commission where he served as Budget Committee Chair for a decade. In 2010, Dan was elected Henderson County Mayor and served until 2018.
He has served in volunteer leadership roles including as a board member of the Tennessee Association of Broadcasters, Southwest Human Resource Agency, Southwest Development District, Henderson County Senior Citizen Center, Lexington Rotary Club, Lexington Library, and the Tennessee Corrections Institute.
Dan also serves as the minister at the Wildersville Church of Christ. He and his wife, Cheryl have been married 45 years. They have 2 children, Melanie Atchison and Ronnie Hughes, and 3 grandchildren.
"TQEE has been one of the most rewarding experiences of my life. To be involved in the early years of a child's life, working to assure a quality start is an investment in the future of our cities, counties, state and country."